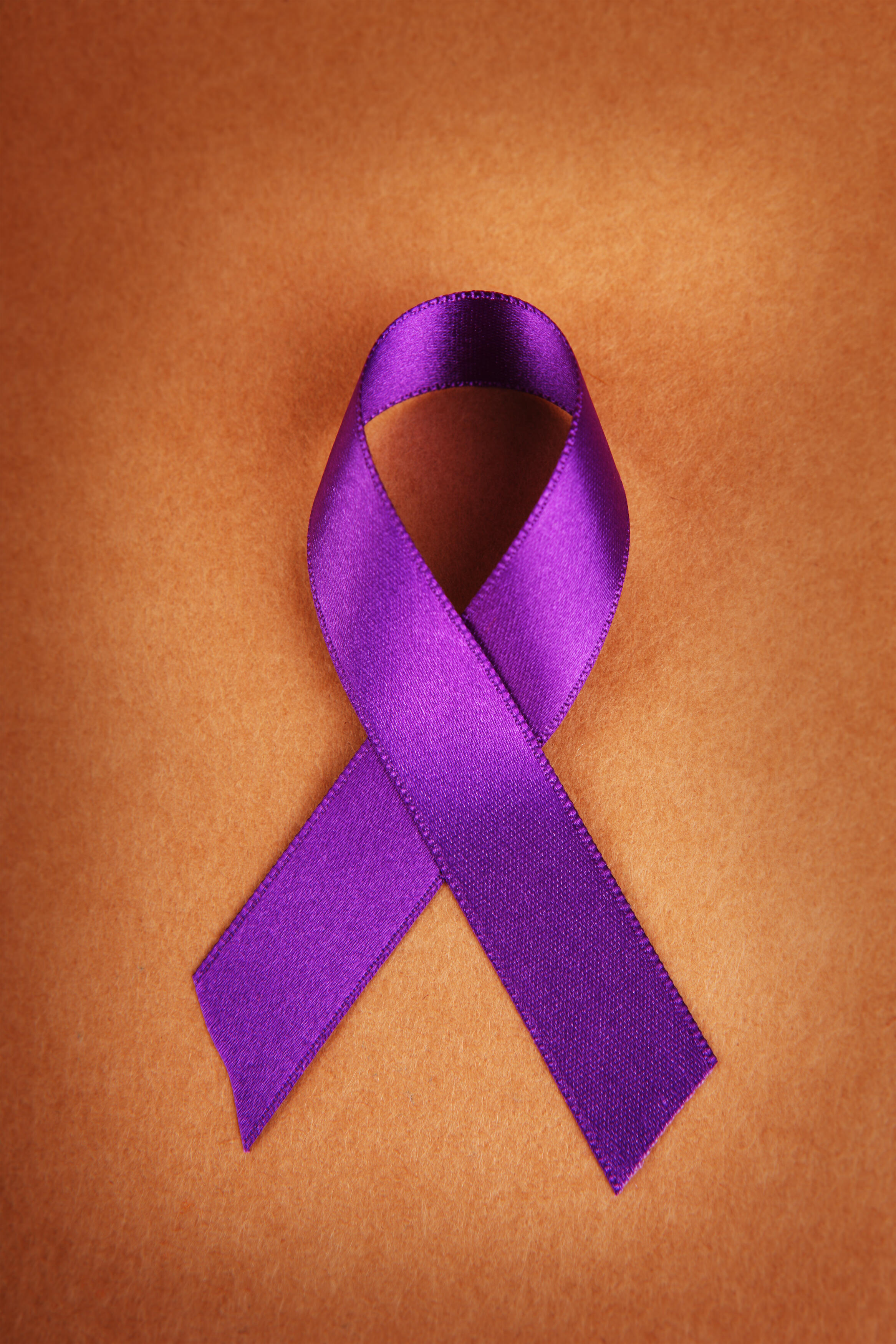 Get Help by calling 1-800-799-7233
If you are in immediate danger, try to call 9-1-1
What is domestic violence?
The U.S. Department of Justice estimates that 1.3 million women and 835,000 men are victims of physical violence by a partner every year. Domestic violence is a pattern of abusive behaviors used by one individual intended to exert power and control over another individual in the context of an intimate or family relationship.
How do I recognize domestic violence?
·It may be domestic violence if your partner or your friend's partner:
·Hits you, beats you, or has in the past.
- Is jealous to the point of isolating you from friends and family.
- Acts very controlling and possessive.
- Insults you, makes fun of you, or puts you down.
·Threatens you or your family.
·Blocks doors or grabs you to prevent you from leaving.
·It may be domestic violence if you or a friend becomes quiet when partner is around and seems afraid of making partner upset.
·Has unexplained injuries, or the explanations offered don't add up.
·Casually mentions their partner's violent behavior but dismisses what happened because it "doesn't happen all the time" or "it isn't a big deal."
What intimate partner violence?
Intimate Partner Violence (IPV) is defined as physical, sexual, and/or psychological harm by a current or former partner or spouse. This type of violence can occur among opposite-sex or same-sex couples and does not require sexual intimacy.
What should I do if I am experiencing domestic or intimate partner violence?
You may want to consider sharing your situation with someone you trust. You are not alone, and there are resources available to assist you.
What is a safety plan?
A safety plan is a personalized, practical plan that includes ways to remain safe while in a relationship, planning to leave, or after you leave. Safety planning involves how to cope with emotions, tell friends and family about the abuse, take legal action and more. Having a safety plan laid out in advance can help you to protect yourself in stressful moments.
How prevalent are domestic and intimate partner violence?
Every 9 seconds in the United States a woman is assaulted or beaten. Domestic violence is the leading cause of injury to women—more than car accidents, muggings, and rapes combined. Every day in the US, more than three women are murdered by their husbands or boyfriends. Domestic violence is one of the most chronically under-reported crimes. Only approximately 1/4 of all physical assaults, 1/5 of all rapes, and 1/2 of all stalking incidents perpetuated against females by intimate partners are reported to the police. Victims of intimate partner violence lose nearly 8 million days of paid work per year in the U.S. alone—the equivalent of 32,000 full-time jobs. Nearly 1 in 5 teenage girls who have been in a relationship said a boyfriend threatened violence or self-harm if presented with a breakup. Studies suggest that up to 10 million children witness some form of domestic violence annually
Click HERE for LOCAL RESOURCES