A former employee of the Minneapolis nightclub where both George Floyd and Derek Chauvin worked says the two often worked on the same night and frequently "bumped heads."
Speaking withCBS News, David Pinney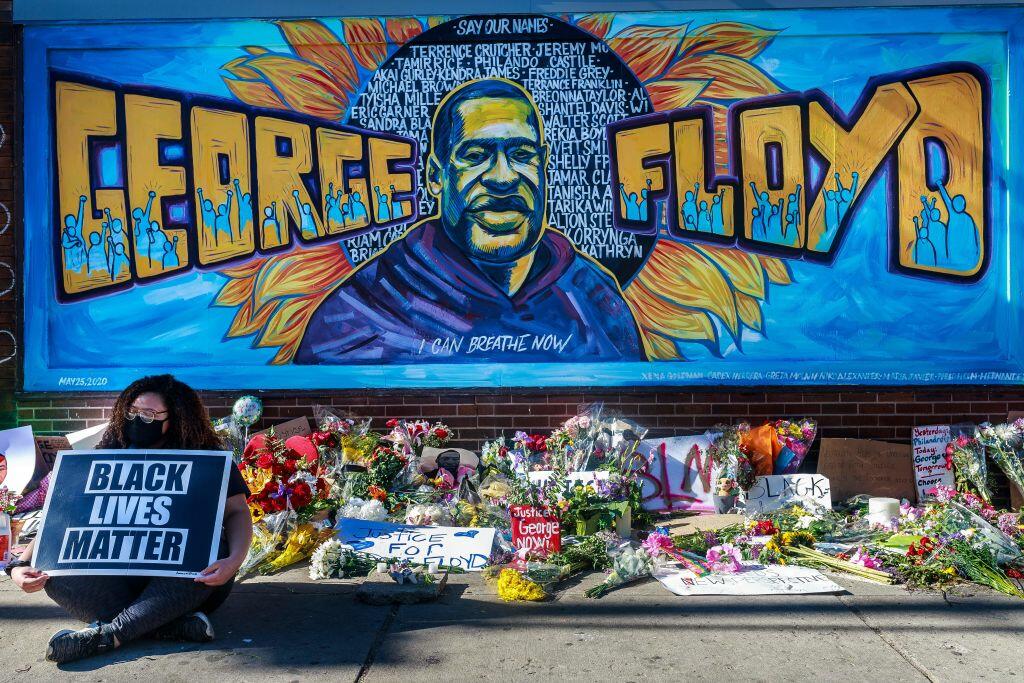 said Floyd and Chauvin definitely knew each other "pretty well" and had a history of friction. He said, "It has a lot to do with Derek being extremely aggressive within the club with some of the patrons, which was an issue." Floyd's family and attorney have stated that Chauvin's aggressive arrest of Floyd, which led to his death, was personal and he should therefore be charged with first-degree murder.
Maya Santamaria, who owns the club the men worked at, says she thinks Chauvin had an issue with the black patrons and believes he was "afraid and intimidated" by them.