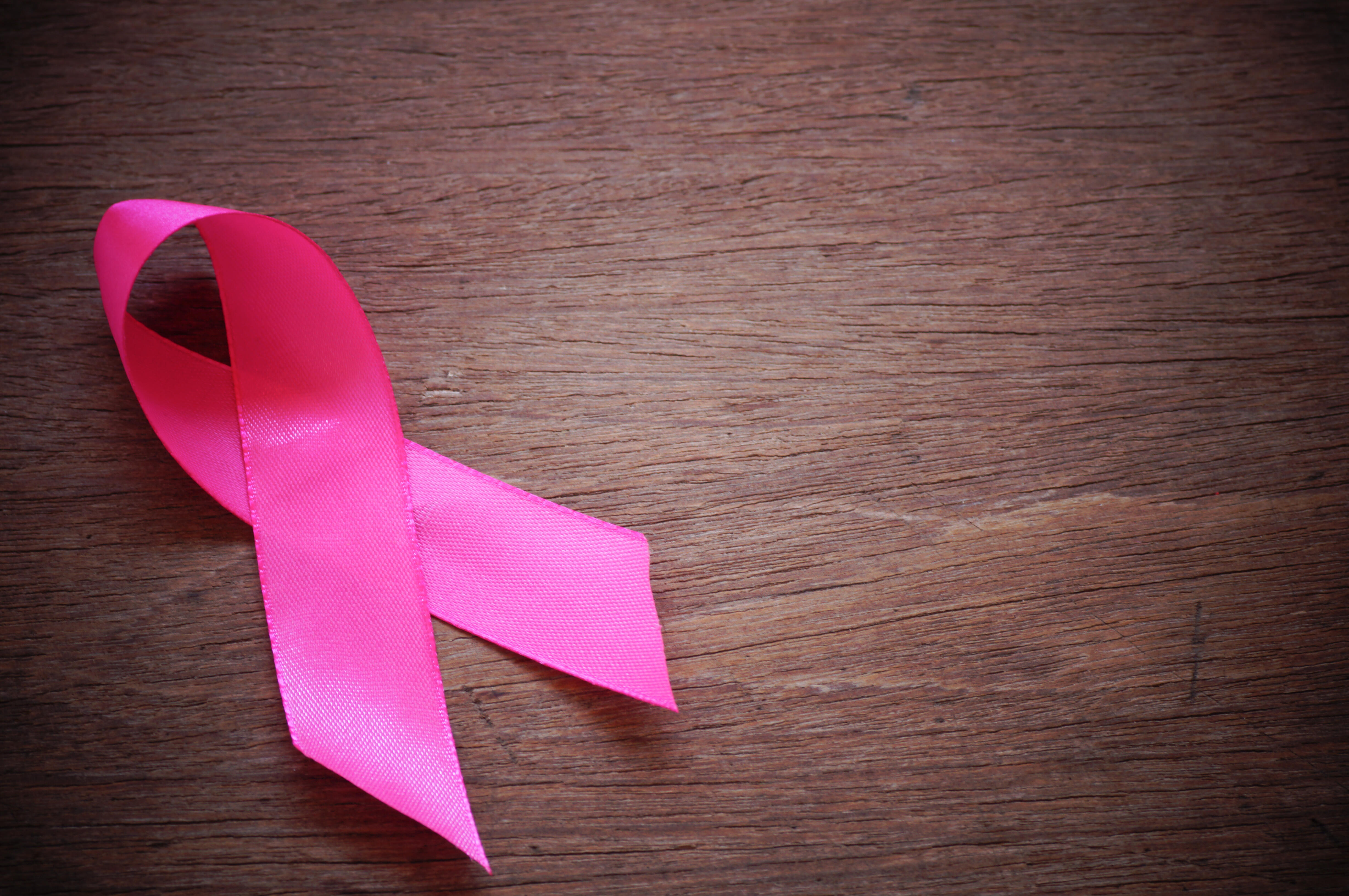 What Is Breast Cancer?
Breast cancer is a type of cancer that starts in the breast. Cancer starts when cells begin to grow out of control.
Breast cancer cells usually form a tumor that can often be seen on an x-ray or felt as a lump. Breast cancer occurs almost entirely in women, but men can get breast cancer, too.
It's important to understand that most breast lumps are benign and not cancer (malignant). Non-cancerous breast tumors are abnormal growths, but they do not spread outside of the breast. They are not life threatening, but some types of benign breast lumps can increase a woman's risk of getting breast cancer. Any breast lump or change needs to be checked by a health care professional to determine if it is benign or malignant (cancer) and if it might affect your future cancer risk.
How Common Is Breast Cancer?
Breast cancer is the most common cancer in American women, except for skin cancers. Currently, the average risk of a woman in the United States developing breast cancer sometime in her life is about 13%. This means there is a 1 in 8 chance she will develop breast cancer. This also means there is a 7 in 8 chance she will never have the disease.
Current year estimates for breast cancer
The American Cancer Society's estimates for breast cancer in the United States for
2020 are:
·About 276,480 new cases of invasive breast cancer will be diagnosed in women.
·About 48,530 new cases of carcinoma in situ (CIS) will be diagnosed (CIS is noninvasive and is the earliest form of breast cancer).
·About 42,170 women will die from breast cancer.
Trends in breast cancer incidence
In recent years, incidence rates have increased slightly (by 0.3% per year).
Trends in breast cancer deaths
Breast cancer is the second leading cause of cancer death in women (only lung cancer kills more women each year). The chance that a woman will die from breast cancer is about 1 in 38 (about 2.6%).
Since 2007, breast cancer death rates have been steady in women younger than 50, but have continued to decrease in older women. From 2013 to 2017, the death rate decreased by 1.3% per year.
These decreases are believed to be the result of finding breast cancer earlier through screening and increased awareness, as well as better treatments.
Breast cancer survivors
At this time there are more than 3.5 million breast cancer survivors in the United States.This includes women still being treated and those who have completed treatment.
Breast cancer causes
Studies continue to uncover lifestyle factors and habits, as well as inherited genes, that affect breast cancer risk. Here are a few examples:
·Several studies are looking at the effect of exercise, weight gain or loss, and diet on risk.
·Studies on the best use of genetic testing for breast cancer mutations continue.
·Scientists are exploring how common gene variations (small changes in genes that are not as significant as mutations) may affect breast cancer risk. Gene variants typically have only a modest effect on risk, but when taken together they could possibly have a large impact.
·Possible environmental causes of breast cancer have also received more attention in recent years. While much of the science on this topic is still in its earliest stages, this is an area of active research.
Reducing breast cancer risk
Researchers continue to look for medicines that might help lower breast cancer risk, especially women who are at high risk.
·Estrogen blocking drugs are typically used to help treat breast cancer, but some might also help prevent it. Tamoxifen and raloxifene have been used for many years to prevent breast cancer. More recent studies with another class of drugs called aromatase inhibitors (exemestane and anastrozole) have shown that these drugs are also very effective in preventing breast cancer
·Other clinical trials are looking at non-hormonal drugs for breast cancer reduction. Drugs of interest include drugs for diabetes like metformin, drugs used to treat blood or bone marrow disorders, like ruxolitinib, and bexarotene, a drug that treats a specific type of T-cell lymphoma.
Click HERE for more info