We know this is a weight off of her shoulder. Kim Kardashian has officially been declared single while her divorce from rapper Kanye West is still pending.
Kanye fired his previous divorce attorney at the last minute and hired Samantha Spector who attended court on Ye's behalf on March 2. "Kanye's paperwork has always indicated that his problems with the divorce was only procedural," Ye's lawyer told E! News. "Moreover, he was always in support of the divorce only if Kim satisfied the procedural requirements to protect rights under the California law."
His lawyer also indicates despite Kim being declared single, Kanye is only focused on his children. Meanwhile, an insider shared Kim's excitement, "Kim is feeling a huge sense of relief now that she has been declared legally single," the insider shares. "She is very happy and feels she is one step closer to reclaiming her independence and being able to move on in her life."
As cool, calm, and collected as Ye's lawyer wants everyone to believe he is, his music video for Eazy featuring The Game where he is buryin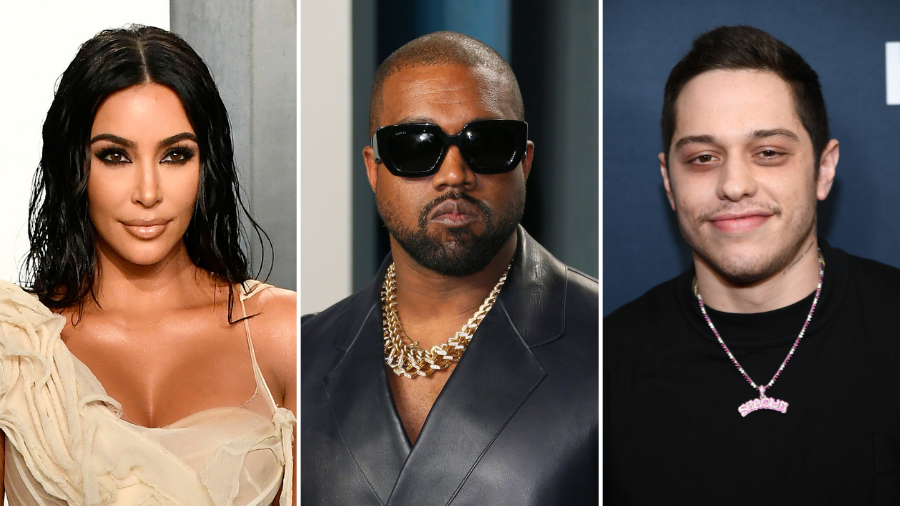 g Pete Davidson, Kim Kardashian's current boyfriend, alive is definitely not cool, calm, or collected.